CHICAGO LAWYER CONTACT INFORMATION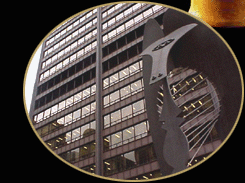 For more information or to set up an appointment call 312-869-2603 or **Lawyer1 on your cell or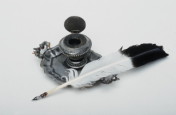 Se Habla Espanol
Fax 312-377-1883
Follow on twitter:
Live feed:
On Facebook:
Criminal defense in Chicago, Dupage County, Kane County and Cook County in addition to any federal circuit and district courts.
PUT YOURSELF IN GOOD HANDS AND LET
TOMORROW GO WITHOUT WORRY.

PAYMENT
All initial visits are free. Chicago attorney representation requires a retainer. A retainer is an amount of money paid up front. The retainer charged by this firm is 1/3 to 1/2 of the total legal fee. The rest may be paid in payments. If you have posted a bond to get out of jail you may use your bond toward your legal fees.