Virtute enim ipsa non tam multi praediti esse quam videri volunt.
LAW OFFICES OF

JASON R. EPSTEIN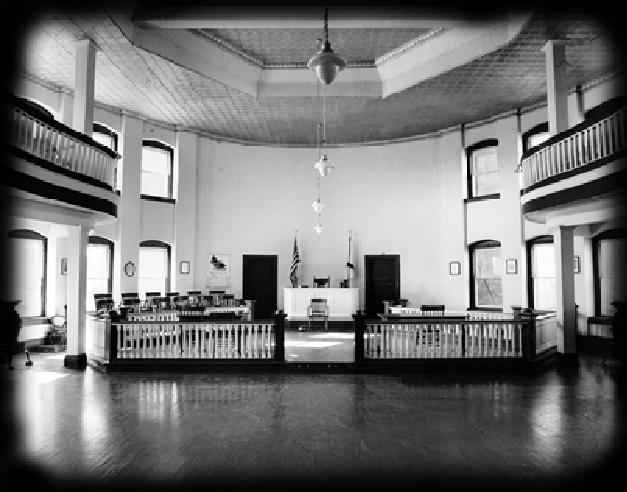 "It is better that one hundred guilty men go free than one innocent man be convicted". Blackstone
The Law Offices of Jason R. Epstein concentrates in the area of Chicago criminal defense. The firm is dedicated to seeing that justice is done.